Celebrating and Preserving Palmerston's Railway Heritage
Enjoy a day trip to the Palmerston Railway Heritage Museum!
Experience Wellington County's only original railway station and one of the few designated as a railway museum in this part of Ontario.
Minto Farmers' Market at the Museum All Summer Long!
Saturdays, June 4th – September 24th • 9:00 a.m. – 12:00 p.m.
Get a taste of the railway and 100% locally grown fruits and vegetables, home baking, meat, cheese, maple syrup, and more! Find vendor information and special event details on the Minto Farmers' Market website.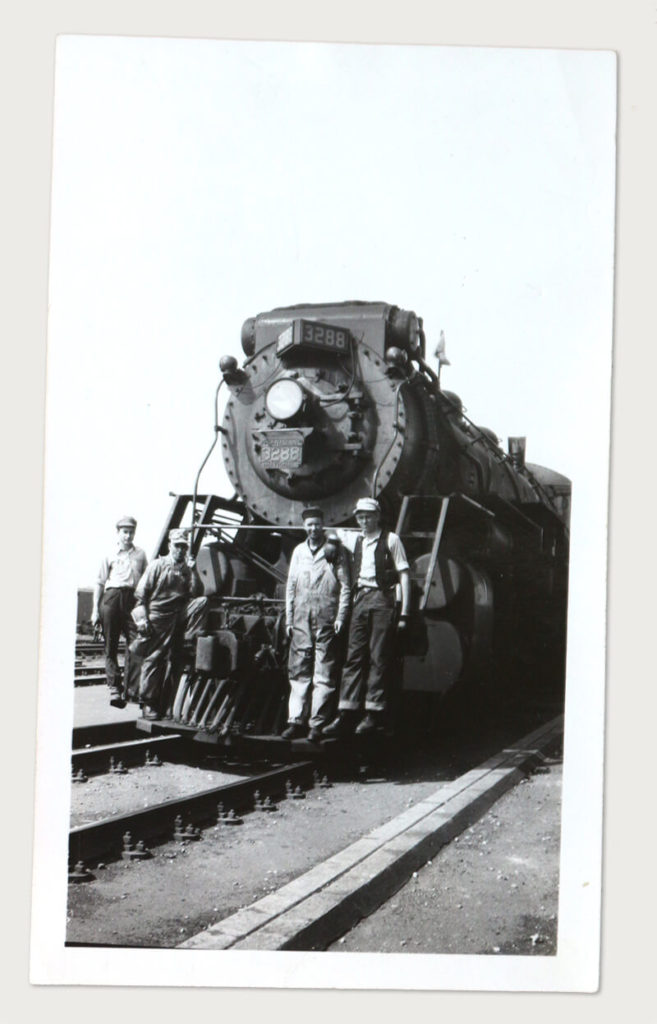 Search Through our Collection
We are in the process of cataloging the generous donations and artifacts in our collection into a searchable database. To search our collection or to learn more about what we have at the Palmerston Railway Heritage Museum use the button below!
Join us for ales on the rails june 25!
Come to the Palmerston Railway Heritage Museum on June 25th between 2pm – 6pm to attend the first ever Raleway Festival. An afternoon filled with Ontario Beer, Cocktails, Spirits and Local Food. A Family Friendly event with 7 different food trucks, outdoor games, live entertainment, and handcar rides! 
Drink tokens available for purchase at event (must be age of majority)
 Visit allaboardpalmerston.ca/raleway-festival for more information!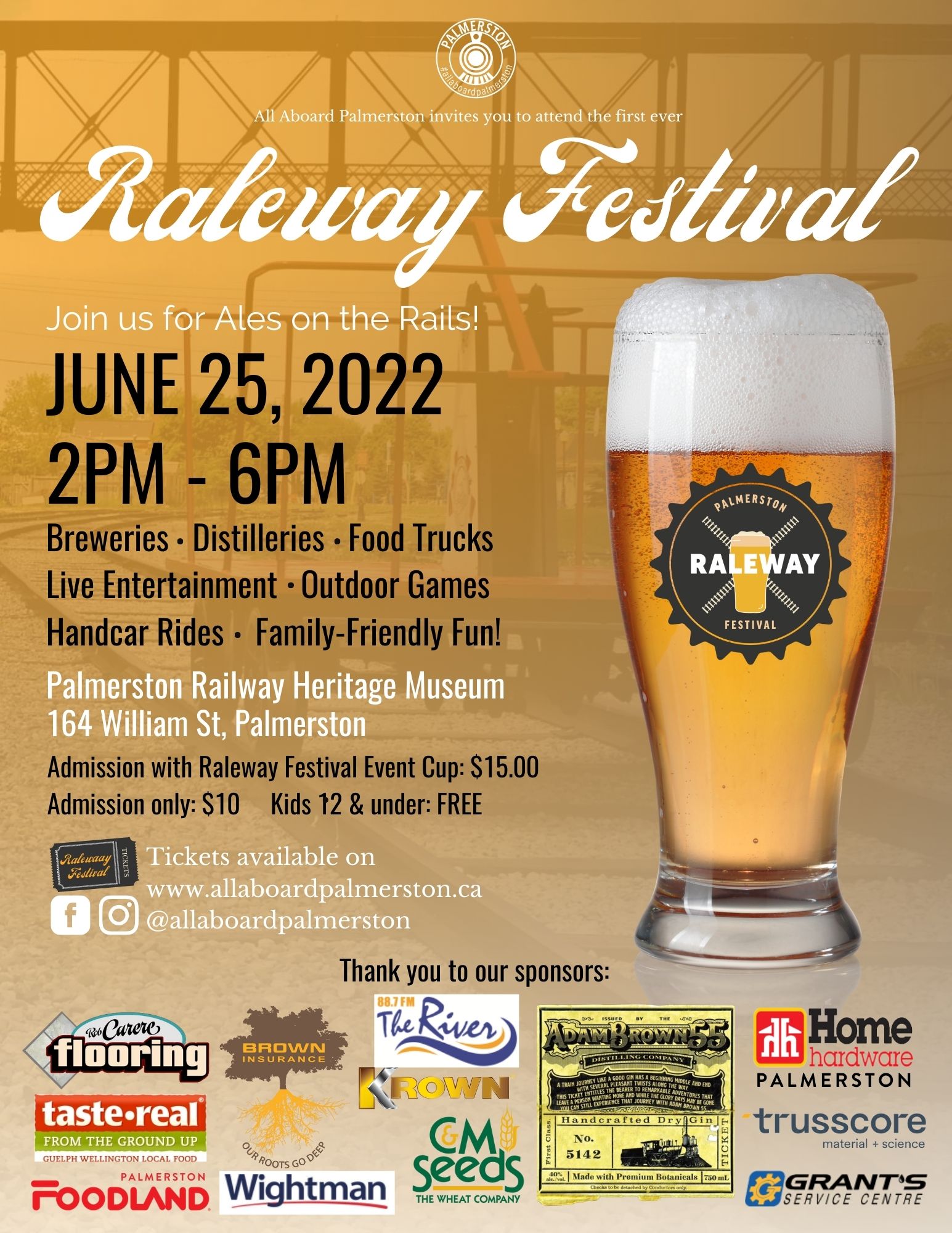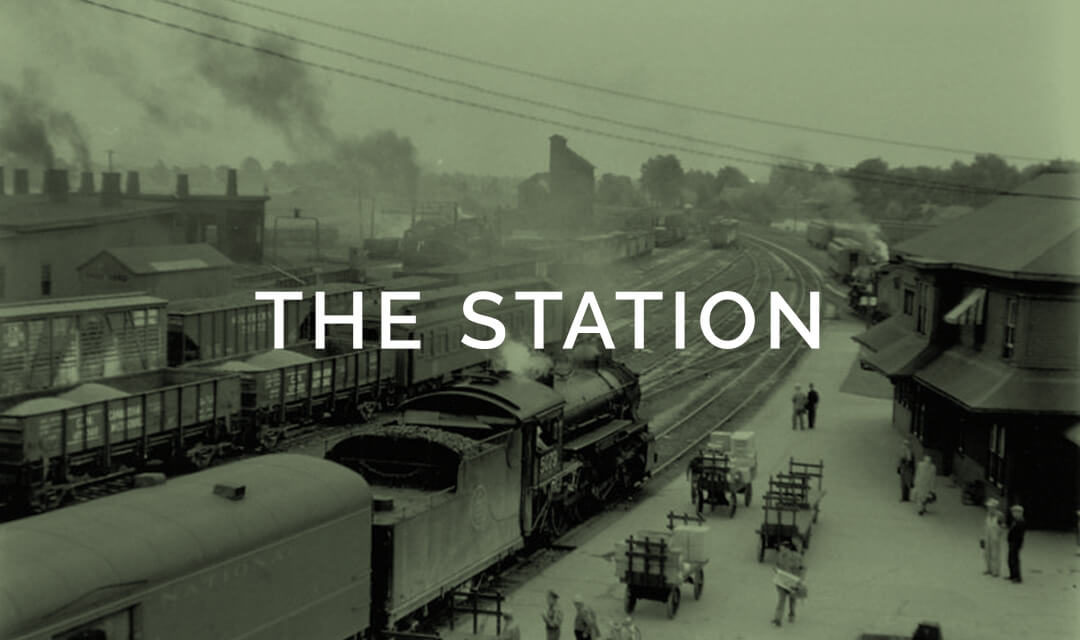 Read a brief history of the Palmerston Railway Station and how it has survived for more than 140 years.
read more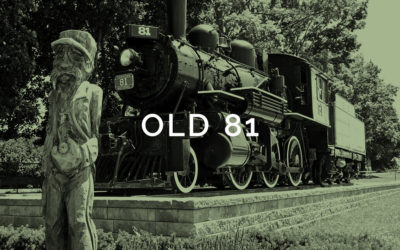 One of Palmerston's treasured landmarks, "Old 81" is a memorial to the days when "Iron Horses" were stabled within the Town.
read more
The Palmerston Railway Heritage Museum is a non-profit organization managed by volunteers.