Celebrating and Preserving Palmerston's Railway Heritage
Enjoy a day trip to the Palmerston Railway Heritage Museum!
Experience Wellington County's only original railway station and one of the few designated as a railway museum in this part of Ontario.
Minto Farmers' Market at the Museum All Summer Long!
Saturdays, June 6 – August 29, 2020 • 9:00 a.m. – 12:00 p.m.
Get a taste of the railway and 100% locally grown fruits and vegetables, home baking, meat, cheese, maple syrup, and more! Find vendor information and special event details on the Minto Farmers' Market website.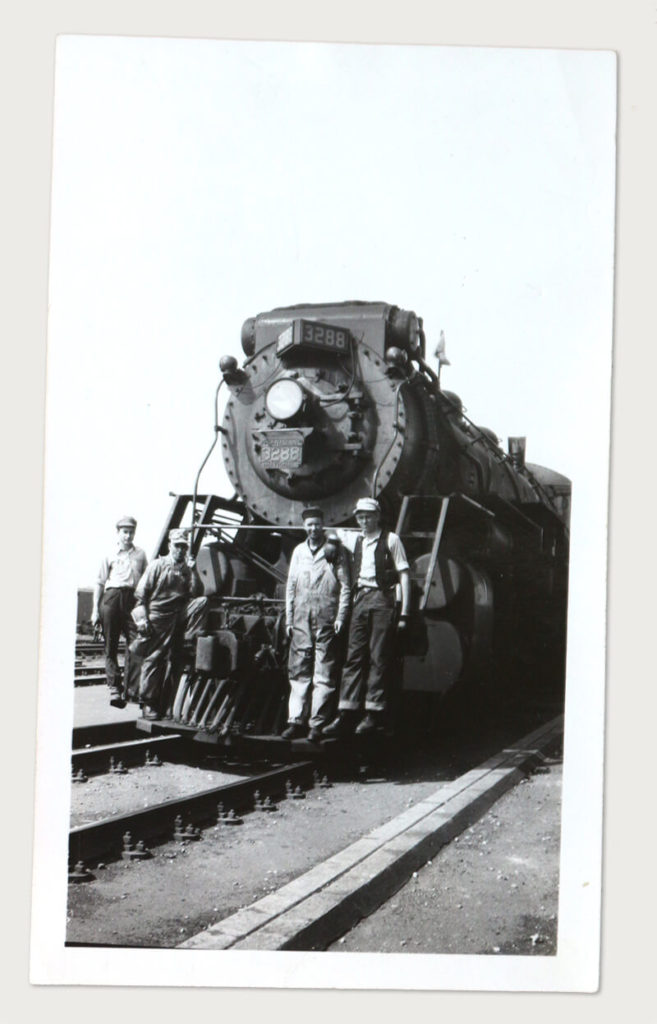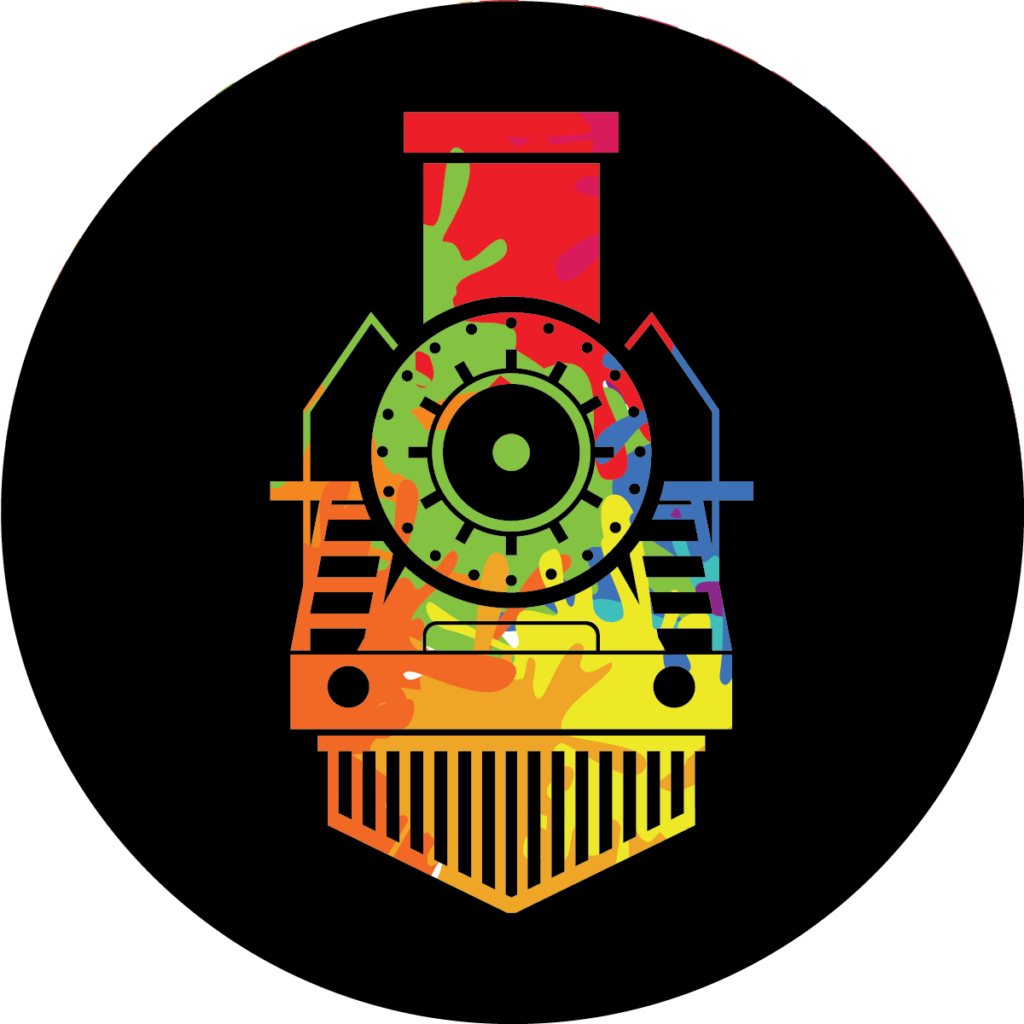 Trendy Trains
Public Art Exhibit
"Trendy Trains" is a public art project featuring 10 artists who have added their art and craftwork to a steel train sculpture, creating unique works of art to celebrate Palmerston's local railway heritage.
The trains are on display throughout Palmerston from June  – October
Congratulations to People's Choice winner Sarah Hamilton, who was selected through online public voting.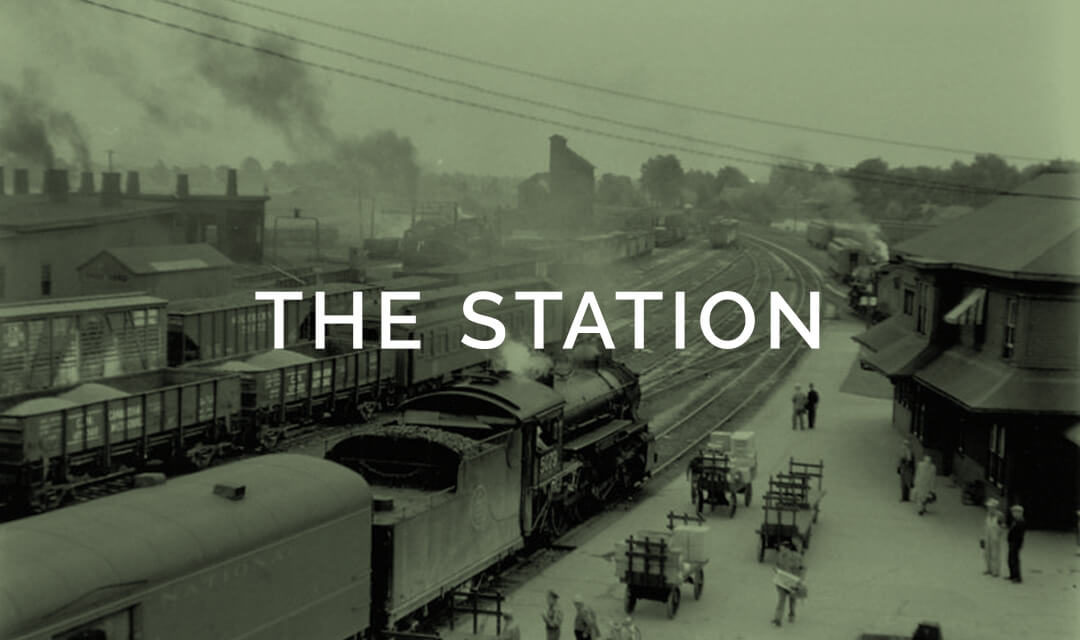 Read a brief history of the Palmerston Railway Station and how it has survived for more than 140 years.
read more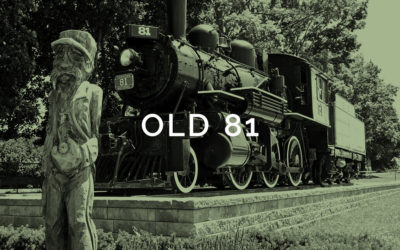 One of Palmerston's treasured landmarks, "Old 81" is a memorial to the days when "Iron Horses" were stabled within the Town.
read more
The Palmerston Railway Heritage Museum is a non-profit organization managed by volunteers.
Search Through our Collection
We are in the process of cataloging the generous donations and artifacts in our collection into a searchable database. To search our collection or to learn more about what we have at the Palmerston Railway Heritage Museum use the button below!
The Palmerston Railway Heritage Museum is housed inside the former Palmerston Railway Station, located at 164 William St. in Palmerston, Ontario. We look forward to seeing you soon.
Palmerston Railway Heritage Museum