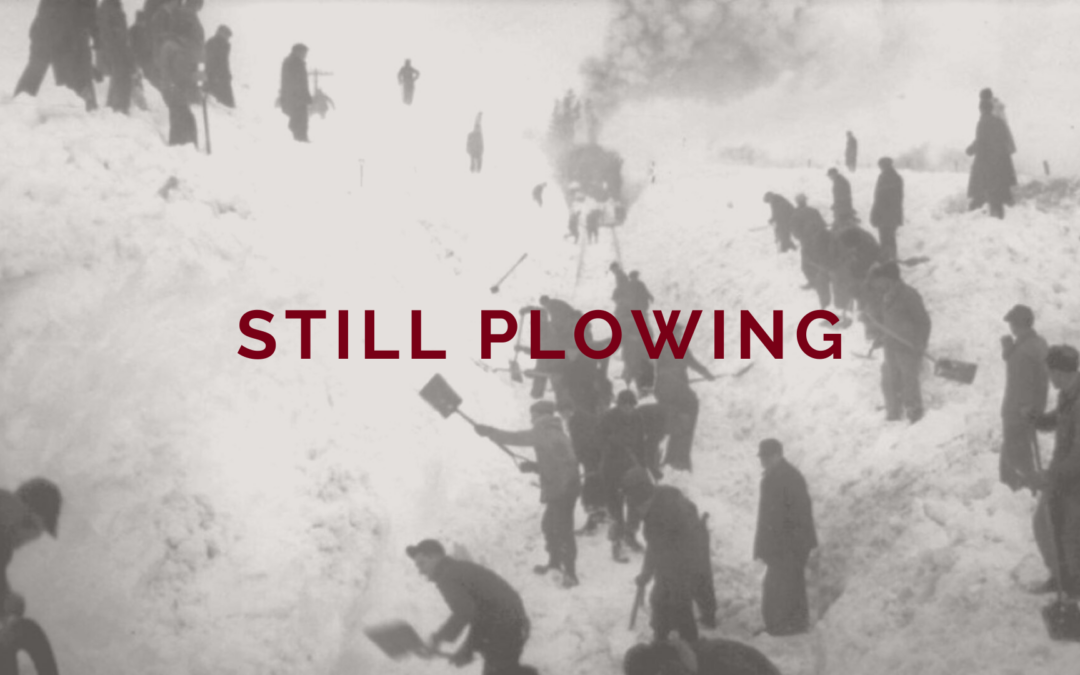 March 13, 1947 in the Palmerston Observer With the worst storm within memory, more than a week old, the Canadian National Railways are still struggling to free the Palmerston Division from snow, and there are still many hours of battling ahead of them. Last...
read more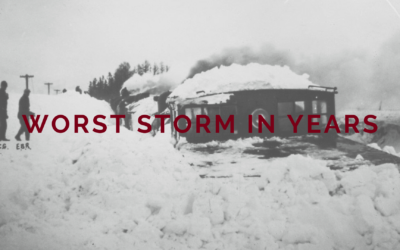 March 6, 1947 in the Palmerston Observer Starting last Sunday night, and lasting until Tuesday night, the worst storm to hit this district in the memory of the oldest inhabitants, was experienced. Monday morning, all motor traffic was stopped, rail traffic hung...
read more
The Palmerston Railway Heritage Museum is a non-profit organization managed by volunteers.