Search Through our Collection
We are in the process of cataloging the generous donations and artifacts in our collection into a searchable database. To search our collection or to learn more about what we have at the Palmerston Railway Heritage Museum use the button below!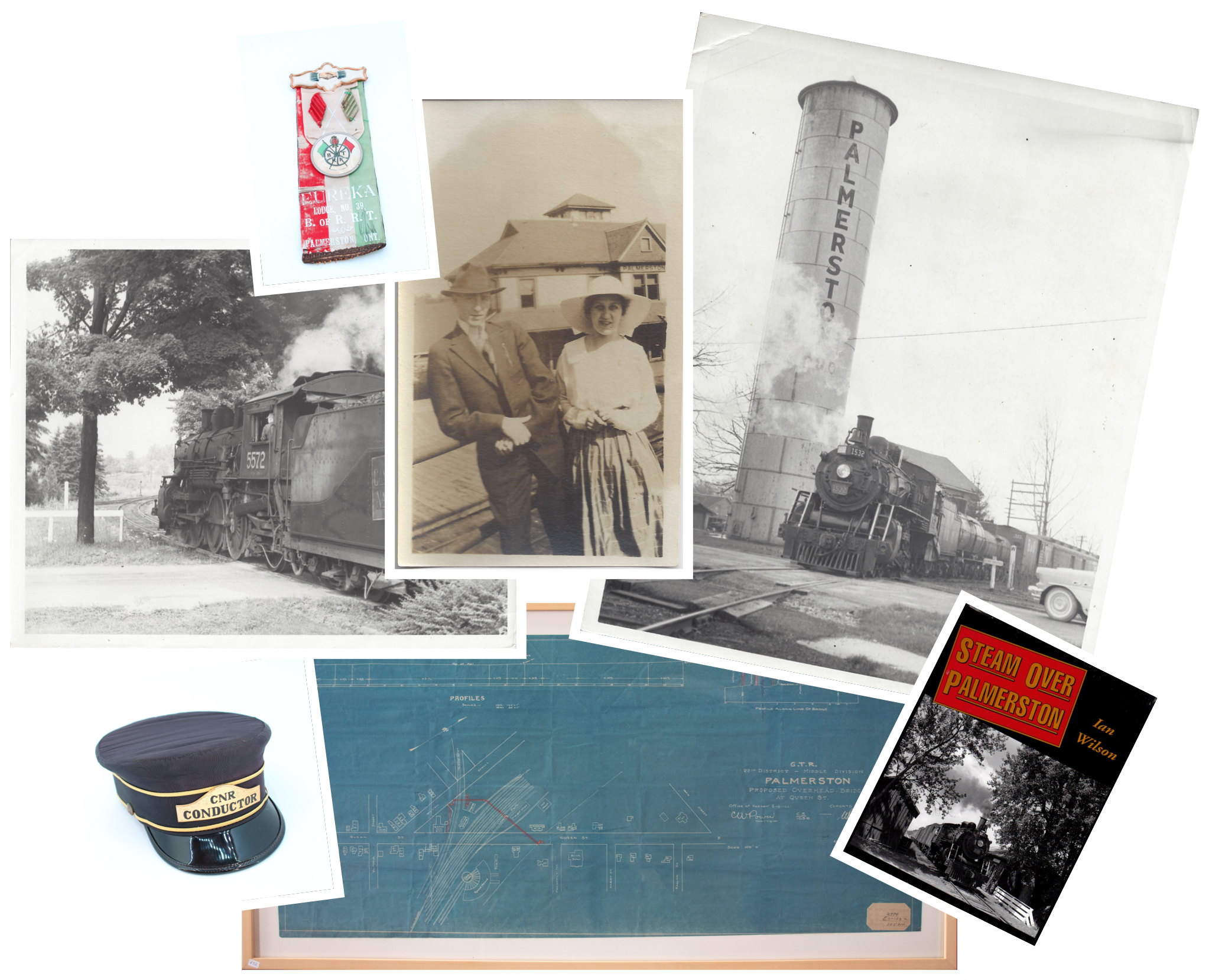 Not sure what to search? Try starting with one of the prepared searches below!