Palmerston Railway Station History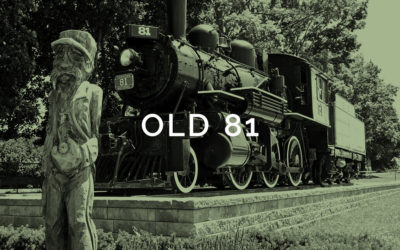 One of Palmerston's treasured landmarks, "Old 81" is a memorial to the days when "Iron Horses" were stabled within the Town.
read more
Town of Palmerston History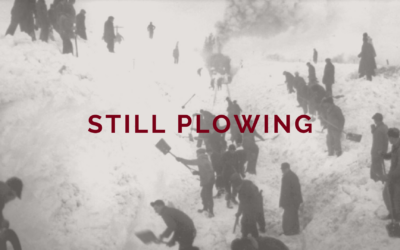 March 13, 1947 in the Palmerston Observer With the worst storm within memory, more than a week old, the Canadian National Railways are still struggling to free the Palmerston Division from snow, and there are still many hours of battling ahead of them. Last...
read more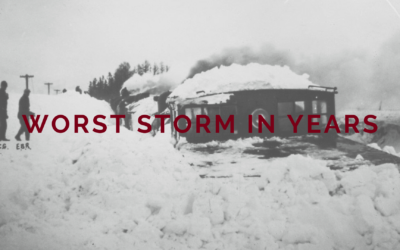 March 6, 1947 in the Palmerston Observer Starting last Sunday night, and lasting until Tuesday night, the worst storm to hit this district in the memory of the oldest inhabitants, was experienced. Monday morning, all motor traffic was stopped, rail traffic hung...
read more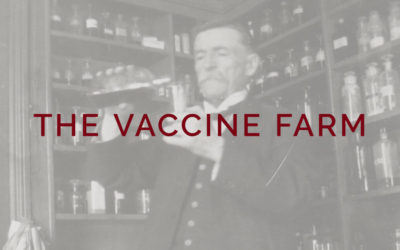 Established in 1885, the Vaccine Farm in Palmerston was the first institution to produce a smallpox vaccine in Ontario.
read more
Palmerston Military History
Wilfrid Lawrence Wolfe served as a Sergeant-Pilot during WWII, seeing action in many operational flights.
read more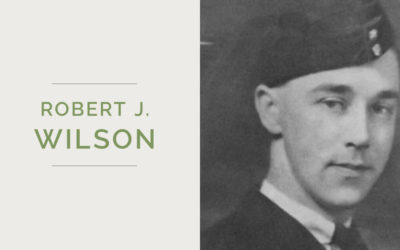 Palmerston-born Robert J. Wilson achieved the rank of Warrant Office Class I Air Bomber as part of the 102 Squadron, Royal Canadian Air Force.
read more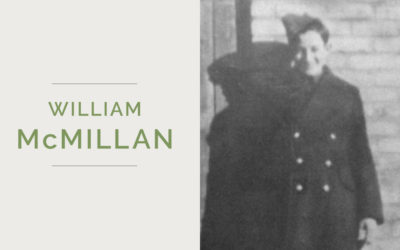 William "Bill" McMillan was a member of the Perth Regiment, and worked for the Canadian National Railway (CNR) at the freight sheds in Palmerston.
read more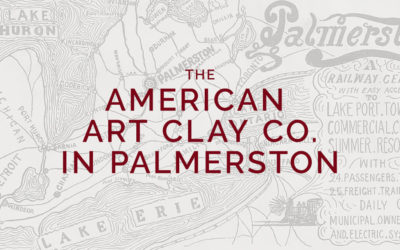 Crayons were manufactured in Palmerston in the 1950s by the American Art Clay Co.
read more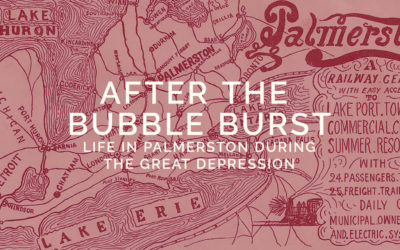 Examining Palmerston Observer newspaper articles from 1933 to 1939, to construct a portrait of what life may have been like for those living Palmerston during the Great Depression.
read more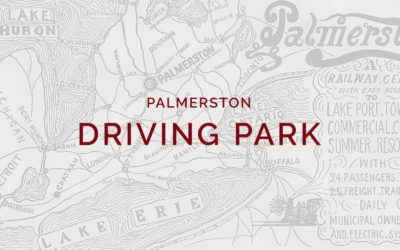 An 1879 excerpt from the Listowel Banner about the opening of the Palmerston Driving Park
read more
The Palmerston Railway Heritage Museum is a non-profit organization managed by volunteers.