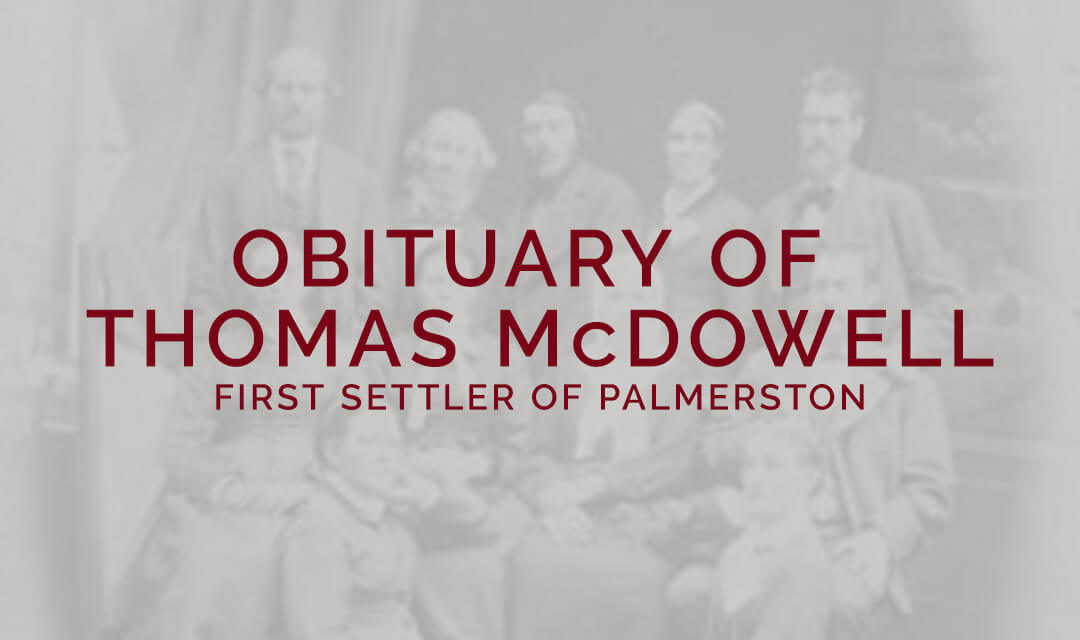 Thomas McDowell was the first resident and first mayor of the Town of Palmerston.
read more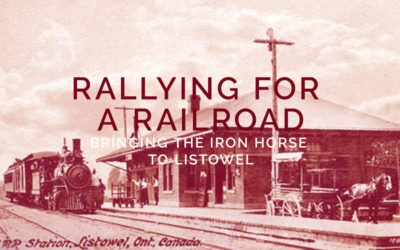 This article traces the development of the railway in Listowel, along with the community's reactions to the ups and downs of building a railroad, as told through the voice of the local paper.
read more
The Palmerston Railway Heritage Museum is a non-profit organization managed by volunteers.